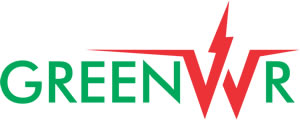 "Green Power" comes with the latest Micro control/SMPS & more important its unique 3S Technology. The aesthetic look & compact design is more robust & user friendly.
"Green Power" is pioneered in Auto, Motorcycle, VRLA Battery Charger of various combination & is pleased to announce its recently launched Universal Smart Battery Charger.
"Green Power" is committed to meet the expectations of the customers by providing the best quality product with basket full of various battery service equipments including our latest Jump Starters & miscellaneous products with strong service support.
"Green Power" products are today approved by various OEMs & Battery Manufacturer & once the product is been tasted then it becomes as one of the preferred choice backed up with the strong after sales support.