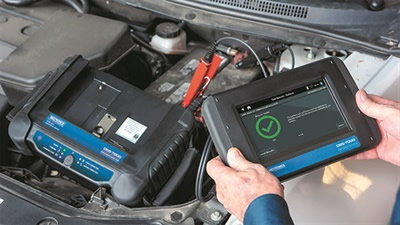 Midtronics Advancing Battery Management Battery & Electrical Diagnostic & Charging equipment is the most reliable & powerful in the industry by closely with leading vehicle OEMs & Aftermarket parts & service providers. It is a green initiative creating new ways to reduce costs, improve efficiency & provide better service. The latest innovation from the house is providing battery management solutions for ISS and EV vehicles.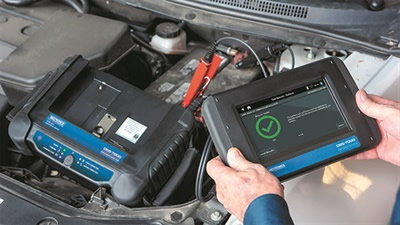 Automotive Battery Management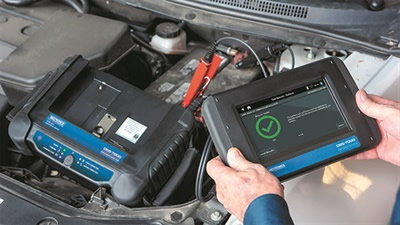 Midtronics Stationary Power Products are from latest conductance based patented technology. Battery Analyzers are being used extensively in the field of Telecom, Power Utilities, UPS, Railways. The Battery Management Solutions (BMS) are used in Data Centres and Mission Critical Locations and other industries reliant on effective power management.
Industrial Battery Management