Apple Energy: Premium Power Solution
Apple Energy is engaged in the design, manufacture, supply, installation, and servicing of all types of Battery Management, wind-solar; wind, and solar photovoltaic power plants. We thrive to build a more sustainable future by keeping up with the needs of our customers. How? By serving avant-garde solutions that are beyond the initial electric vehicle charging stations. Our vision is to integrate your complete system and be one of the
Best EV Charging Solution Providers .


Our EV Solutions
Green Power AC Chargers & DC Chargers for Electric Vehicles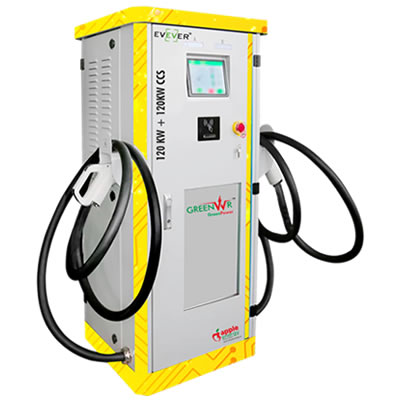 Our Philosophy
Because we understand the critical power requirements of the market place, we are a company in constant evolution, we are able to provide our customers with the products, services and personal attention they require.
Our Mission
Our mission is to provide a reliable and competitive product backed up with the technical expertise and service to meet the requirements of an increasingly demanding market place.
We are providing
Battery Tester with Charging System Test. Shows available power in CCA in addition to condition and voltage Bad cell detection.